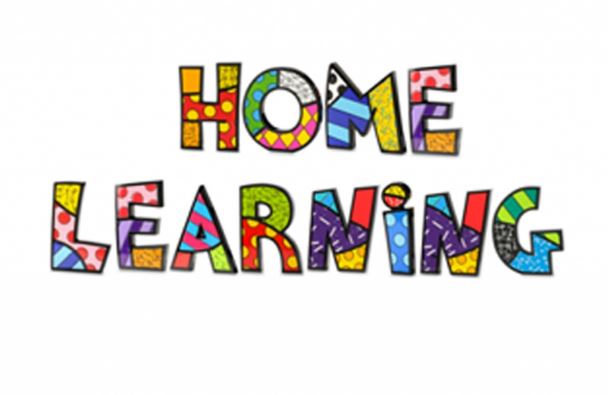 For the week beginning 18th of May
All new S2 learning activities are now on Microsoft teams. Please log on using your school login to access your learning activities.
If you do not have access to your school login please contact me ASAP
Matthew.Hughes@castlebrae.edin.sch.uk
Additional resources are on the school website powerpoints, questions and homework.
Click on the following link to take you to these resources for our new topic